This page provides and extensive list of enriching and informative resources related to both responsible/sustainable procurement and innovation procurement in the public sector. Select filters and find more about best practices, legal frameworks, tools & training providers and/or filter by country, to find more resources specific to the selected country.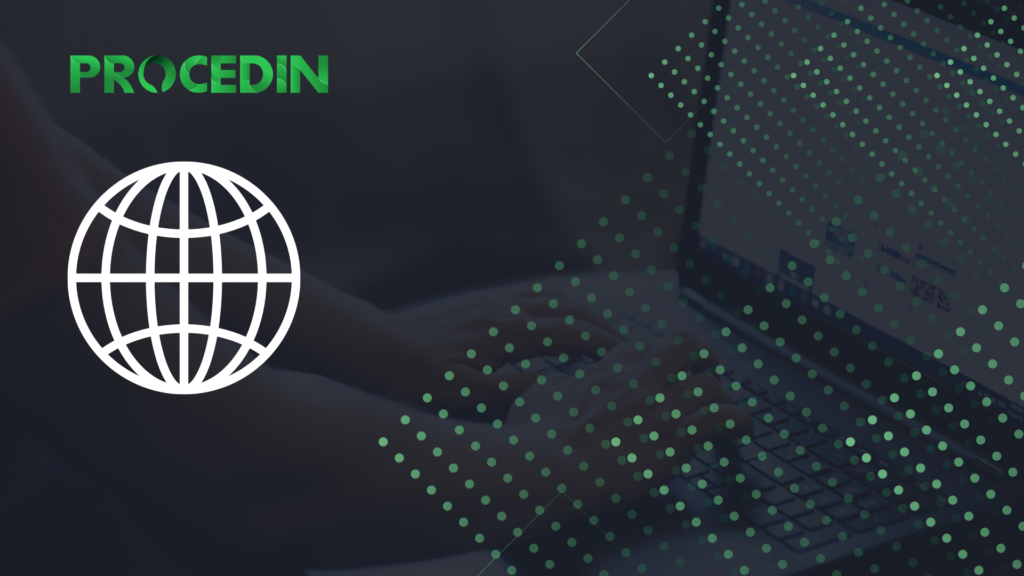 V tejto časti sú obsiahnuté právoplatné rozhodnutia úradu o uložení pokuty a sankcie zákazu účasti, ako výsledku uplatňovania sankčného mechanizmu zo strany úradu, a to za naplnenie skutkovej podstaty správnych deliktov stanovených zákonom č. 25/2006 Z. z. o verejnom obstarávaní a o zmene a doplnení niektorých zákonov a zákonom č. 343/2015 Z. z. o verejnom obstarávaní a o zmene a doplnení niektorých zákonov.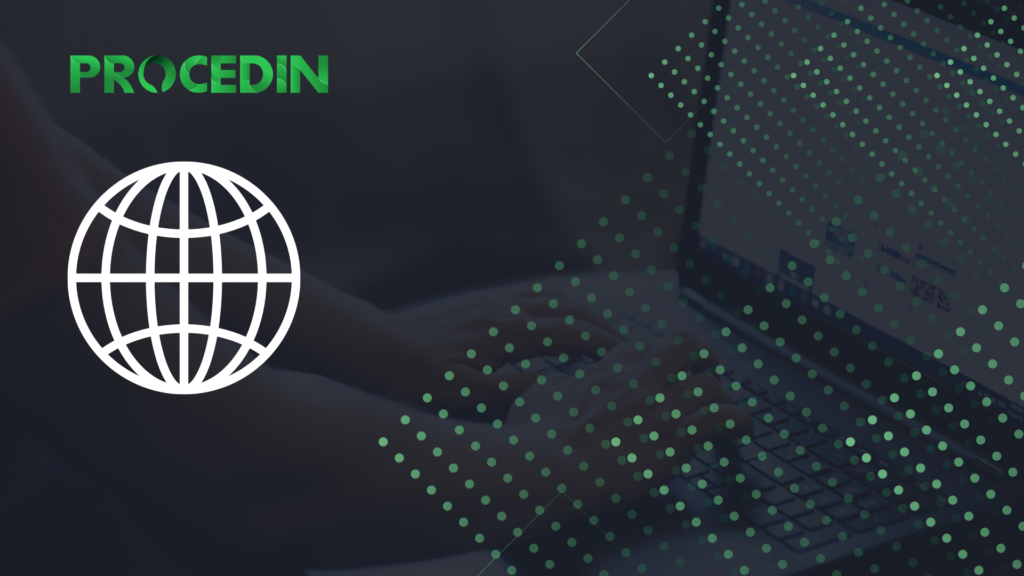 Analytické výstupy predstavujú analytické a štatistické spracovania vybraných parametrov v procesoch verejného obstarávania zo strany Úradu pre verejné obstarávanie. Analytické vyhodnocovanie má priamo prispievať k plneniu zámeru zvyšovania efektivity a znižovania (opakujúcej sa) chybovosti procesov vo verejnom obstarávaní.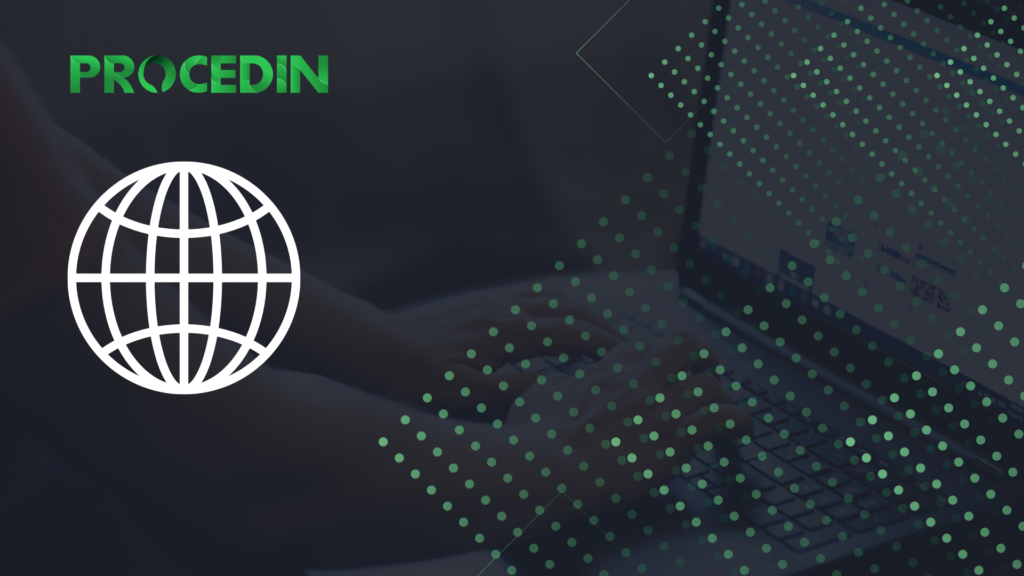 The European Commission (EC) has developed a series of sector specific Life-cycle costing (LCC) calculation tools which aim to facilitate the use of LCC among public procurers in line with Article 68 of Directive 2014/24/EU and Article 83(2) of Directive 2014/25/EU. Other LCC tools have been developed by other entities.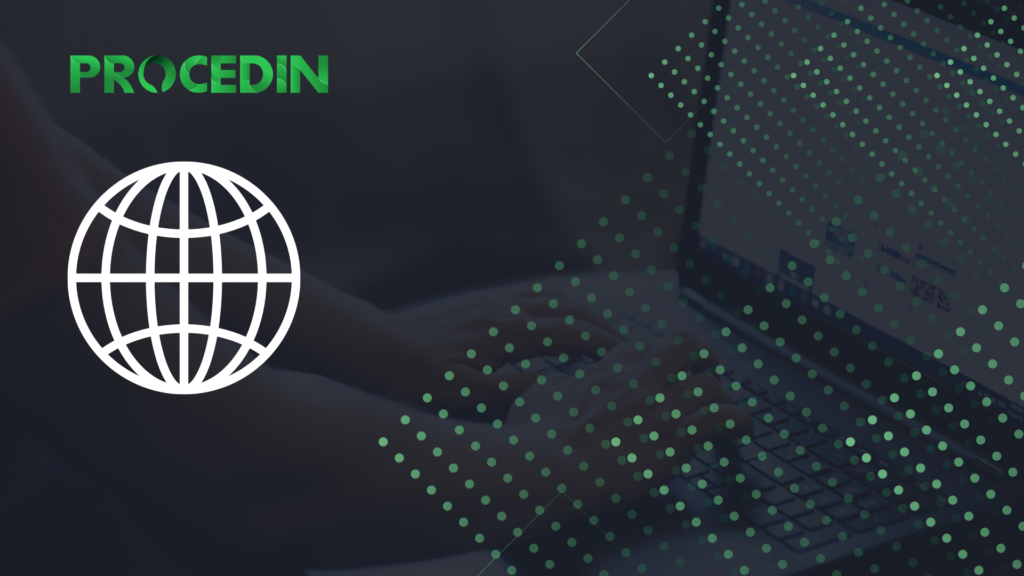 Life Cycle Assessment (LCA) – Complete Beginner's Guide
Life Cycle Assessment (LCA) measures the environmental impacts of a product or service. Learn all about LCA in our extensive guide.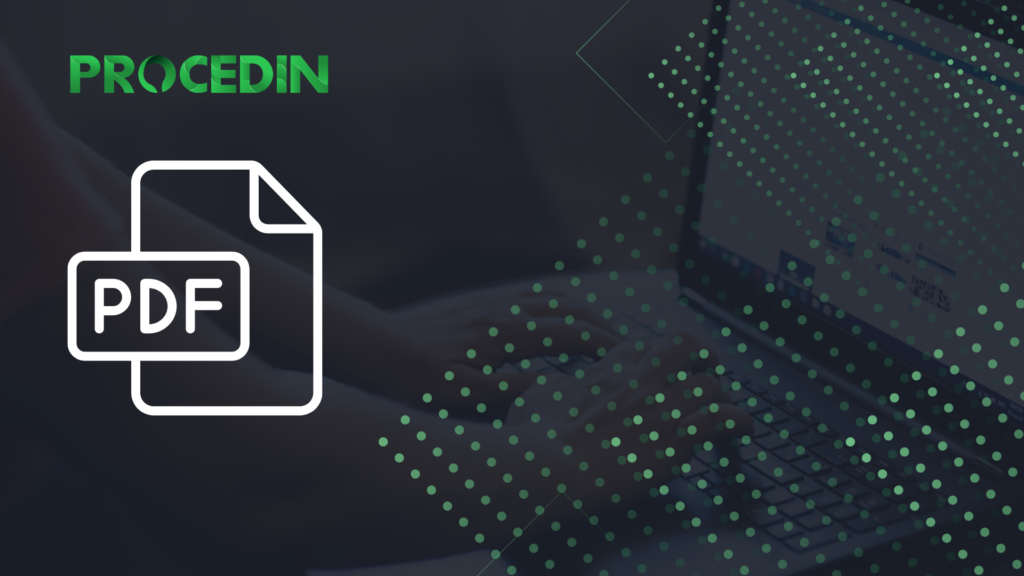 This Handbook is conceived to encourage regions and cities from all over Europe to adopt the Innovation Camps methodology as a tool to address collectively and effectively societal and economic challenges concerning local societies in a European context – notably in the field of Research and Innovation Smart Specialisation Strategies (RIS3) – through an open, collaborative and inclusive Entrepreneurial Discover Process (EDP) between Quadruple Helix actors (i.e. government, industry, academia, and civil society).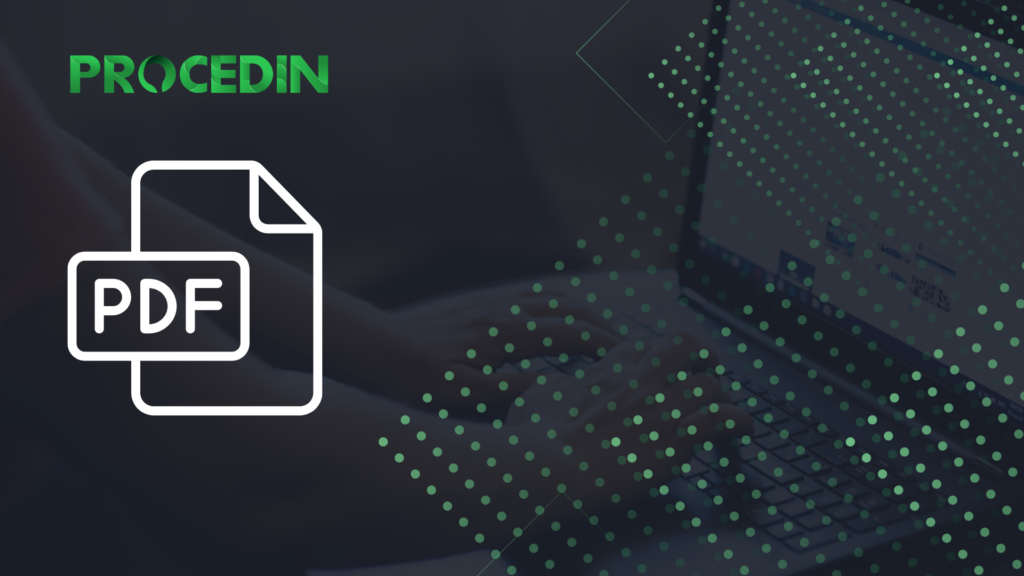 Public procurement is increasingly seen as an important potential instrument of innovation policy. However, policy design has been underpinned largely by anecdotal evidence and without a clear theoretical or empirical basis for understanding how supplying to the public sector actually influences a firm's innovation capabilities and performance and in what ways desirable behaviour and outcomes can be promoted. This paper seeks to address the basis of innovation procurement policy.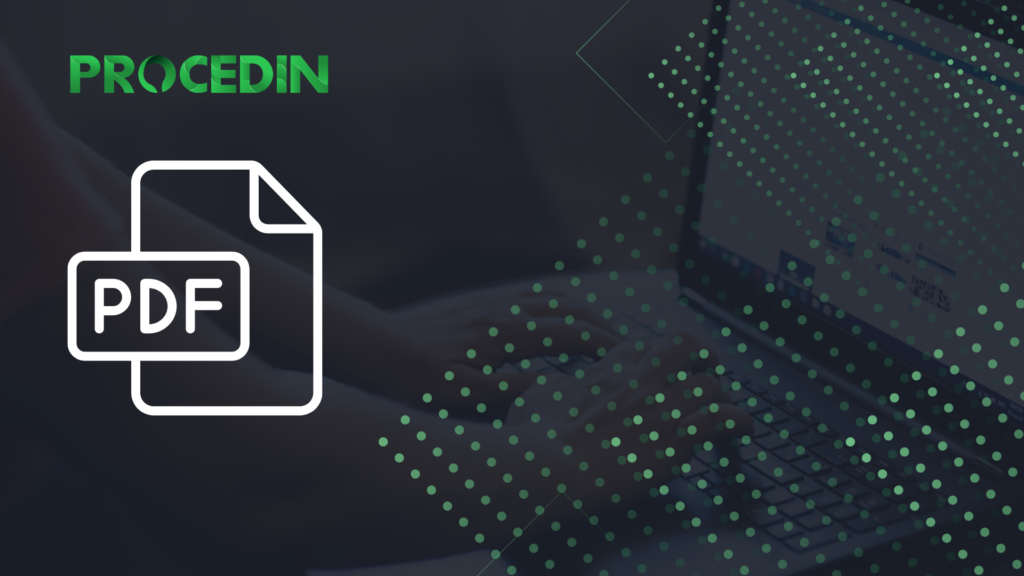 Under the PPI4HPC project, funded by the European Commission (call EINFRA-21-2017), a group of leading European supercomputing centres (BSC in Spain, CINECA in Italy, Forschungszentrum Juelich-JSC in Germany and GENCI/CEA in France) formed a buyer's group to execute a joint Public Procurement of Innovative Solutions (PPI) for the first time in the area of High-Performance Computing (HPC).
C40 is a global network of nearly 100 mayors of the world's leading cities that are united in action to confront the climate crisis.